Hi There,
It rocks !!!
I have a little issue, probably because of me but here is the account screen: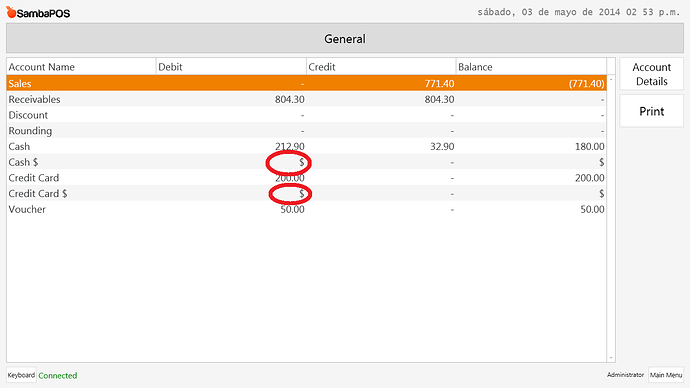 For all accounts I have the amount displayed exept for the 2 new accounts in $.
(Oups … writing it I realise that it may be normal as it would make no sence to display numbers as it's a different currency) … solved I guess.
Marc