Hello @emre
Can we programmatically insert by the way of "reserved key word" the Current Target Account Name from the Entity?
Since all my Entity Sub Accounts use the same definitions I can work out the Name of the Target but how can I insert it when the Account Document is used for a Entity?
Account Document Called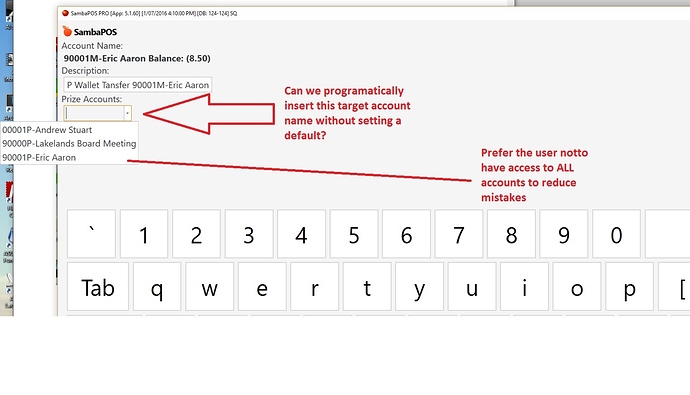 DEFAULT SETUP

Thanks for your help.
PS: I am attempting to transfer VALUE from 1 Entity Account to another Entity Account.