When we add a tip via Calculation type: as shown we can see that we selling the item selling price is 21: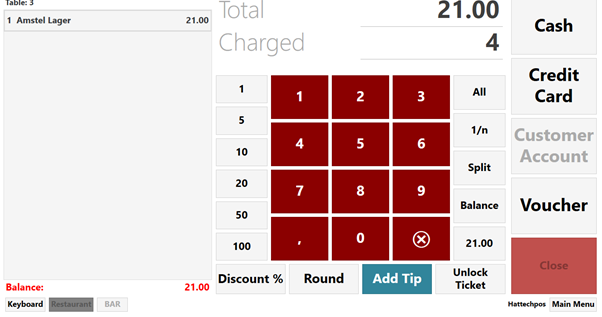 so when we co to the item sales report:


Because it is a calculation type it adds the amount to the item which is wrong. So end of the month when i calculate TAX i have to pay on the tips as it increased the item's price.
Is there an other way to do the add tip with an automation command , a Action: account transaction and a rule?