I have created a Ask question and also a show message action. is it possible to match a show message to a ask question value? For example as you can see on the attached image there's ENETS, CREDIT CARD AND CANCEl.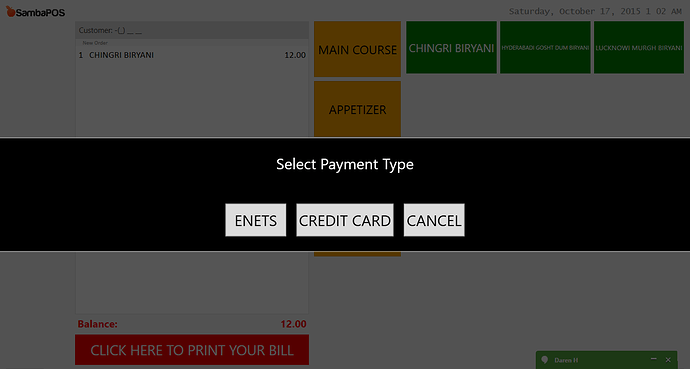 and if i click on enets it will show the show message action which i created and also due to the rules i have set it to show after ask question action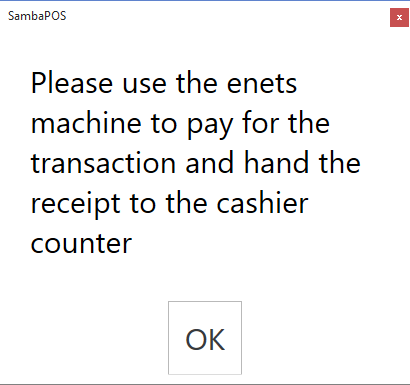 I will be creating another show message action for CREDIT CARD and i want this show message to show only when CREDIT CARD is selected.
As for the cancel button, when user click on it, it actually acts like a "Back" button and user can go back and continue selecting food and not close ticket immediately.
is it possible to achieve all the above points?