Hello everybody
Today i want to implement cctv integration with samba and for this i need help from you guys. Anybody can come with ideas would be appreciated.
Here is my understanding, i have hik vision nvr that supports pos integration and it collects data through a port and ip.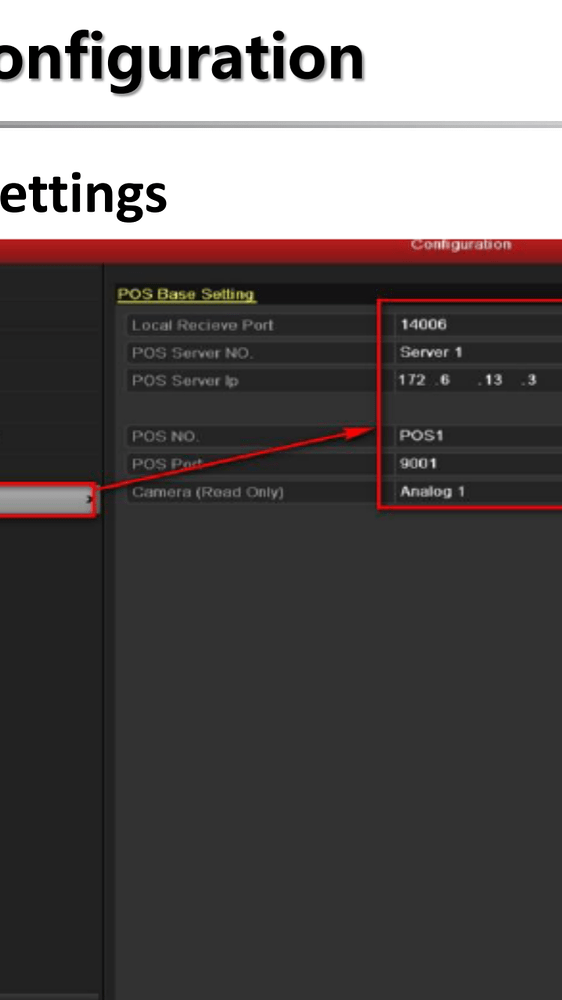 So we starting from printing items through a print job with a template, now here m stuck from which printer we could print? Com printer or custom printer?
Now we know that hik vision gets data from ip that would be pos ip and a port. So how we could print a job on pos ip and port?