I have been creating "Settings" custom entity screens on most of our setups in the last few months, to give easy quick access to changing settings like company details on the receipt and recently the ability to enable/disable features. It also speeds up our setup time.
So regarding being able to enable/disable features, there is no way I can have a checkbox or similar widget so have to revert to using a small Editor Widget with a 0 or 1 value, setting an Edit Mask to enforce the value entered.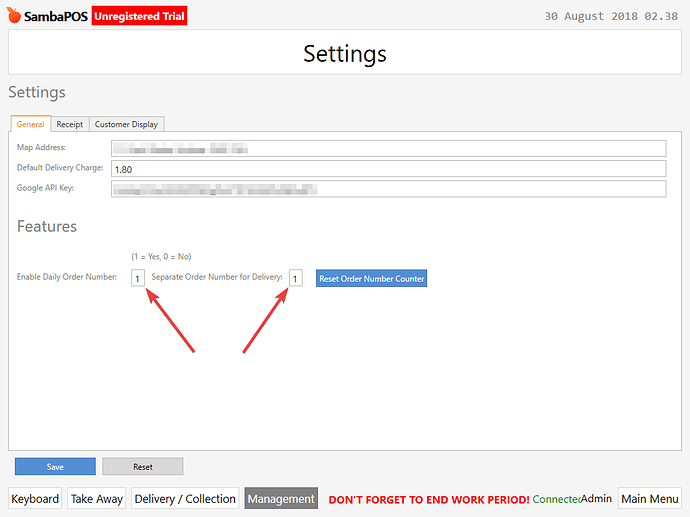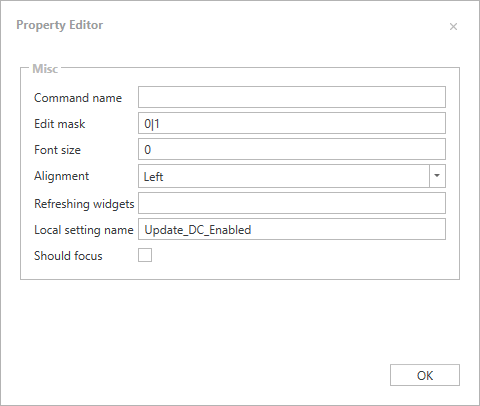 It would be really nice to be able to replace that with a checkbox to accomplish the same thing, but in a more common and understandable way.
Or does anyone have an alternative way I can add a checkbox on a custom entity screen that would work currently?