Happy Christmas to everybody!
I have implemented the ask question action before printing the customer receipt, everything is working fine but I can't figure out how to show the customer information (I would like to have the name and ID number of the customer) within this message so the cashier can verified to be correct before printing.
I have try many printing template commands but I can't get it to work and haven't been able find related information on other posts.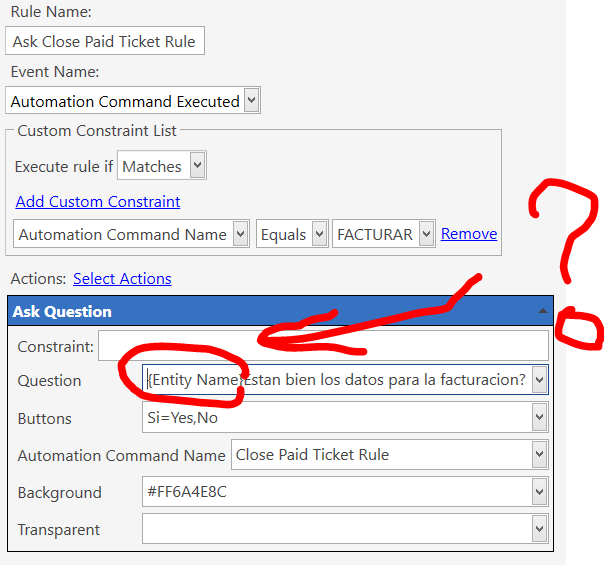 If it is possible, could anyone help me with the command to get this information into the message? Thanks