Continuing the discussion from Custom Entity Screens what are the spaces on each side of it:
Am unable to continue discussion in the same topic page.
Anyway, where do I change values to reduce the spaces on either side in the Custom Entity screen
What I have right now…

What I want…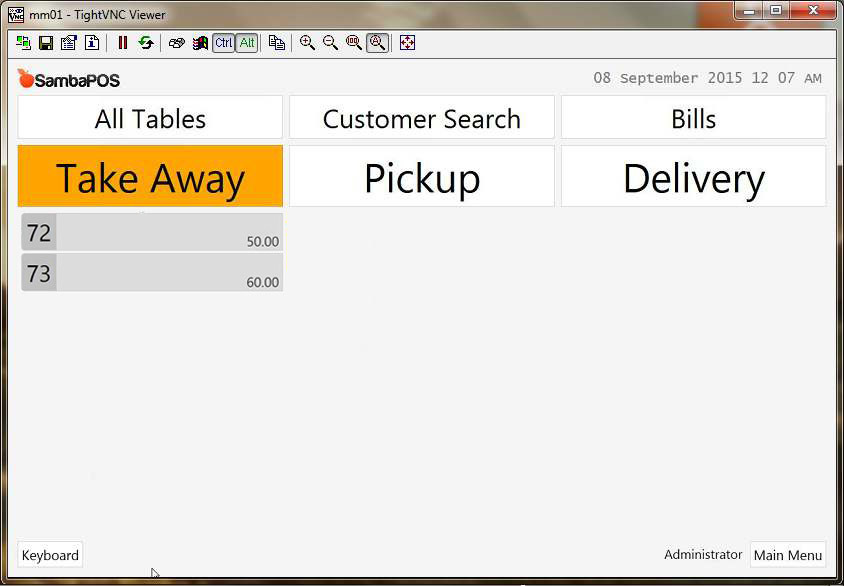 Or atleast have the ticket lister widget & button move to the left edge of the screen.
How do I do that?