Guys… I have a difference in same report but when I filter by date…
This Account:

When I try to report it: from 11 to 13 of sept, it automatically changes to 12… even if I use 10 or 9 or 8…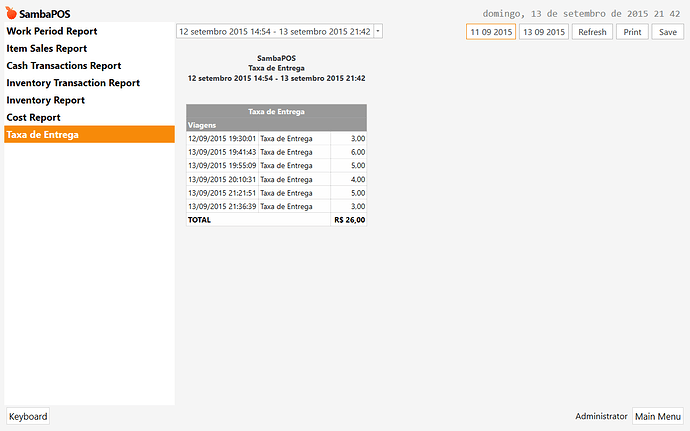 and leaves the 11th out…
strange… what I am missing??
Thanks!!!