After following the instructions here provided by @pizzaeilat4:
I managed to get all the actions and rules working. So I can create a .txt file and successfully send the email. However the .txt file created does not make any sense: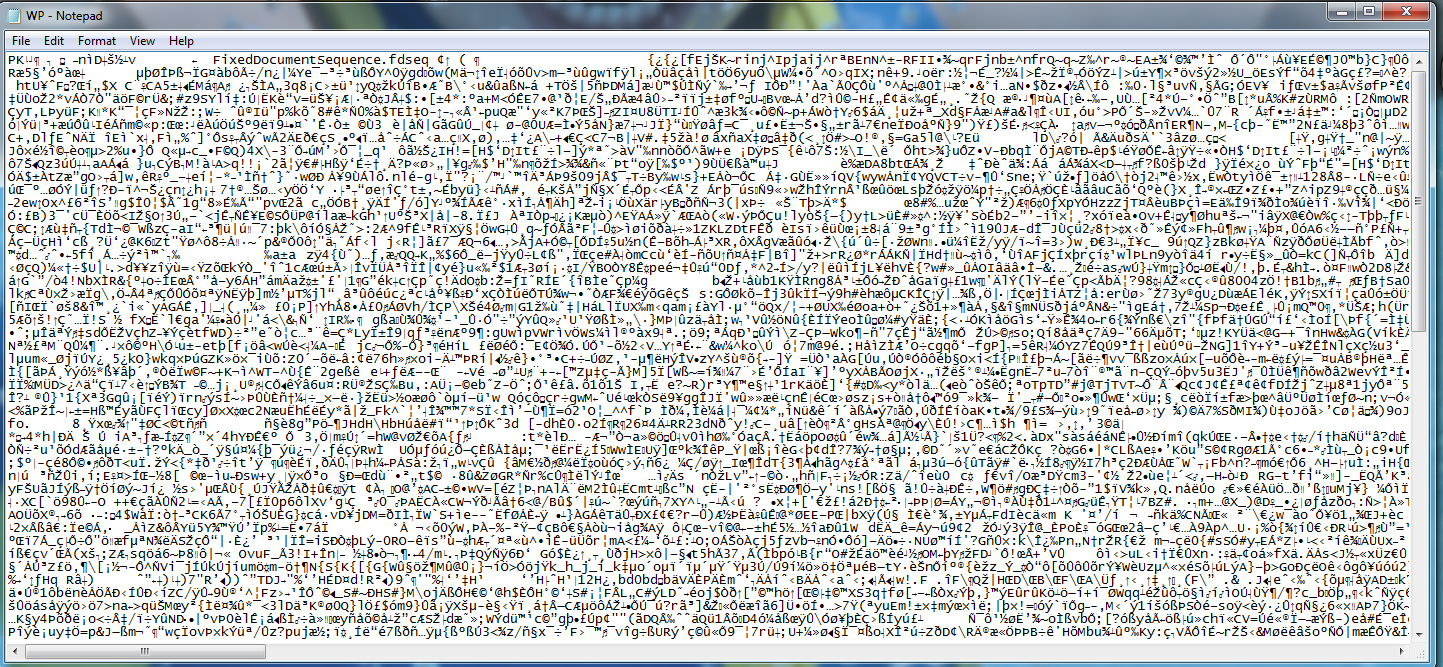 I will be interested to know how this report should appear in a .txt file?