Hello all!
I've recently begun going through the shop's records, and came across a very interesting error. For one of our orders, someone entered the bottle cost as the millilitre cost.
Is there any way of going into the history and fixing the one specific day? I've included some photos as examples.
Thanks for reading!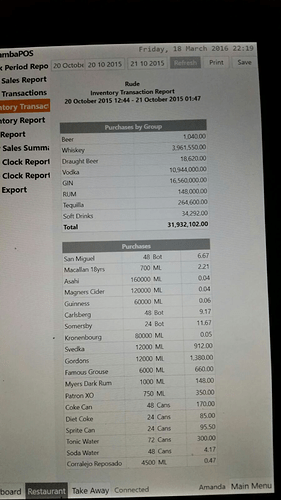 This photo is the cost report for the entire year - clearly our reporting is a little skewed by our puchase of $30 million in (house) liquors.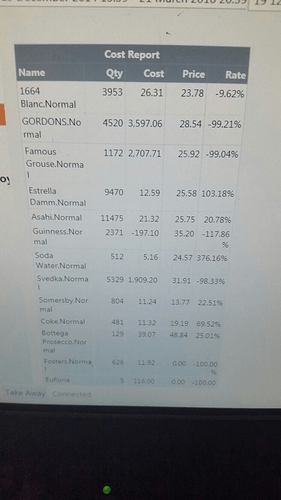 This is the cost report for this month - still affecting our sales rate, even though the units purchased are long gone.