On CID_Event a message is broadcast. Mapped terminals are to display the popup. Then when the popup is clicked, an automation command is executed to give focus to the relevant custom entity screen and the set the widget value.
When the entity screen already has focus, the number is set and stays on the widget. However, if the entity screen does not already have focus, the number appears but then disappears.
I tried to only set the widget value on popup clicked but that doesn't seem to do the trick.
Any tips/thoughts?
TIA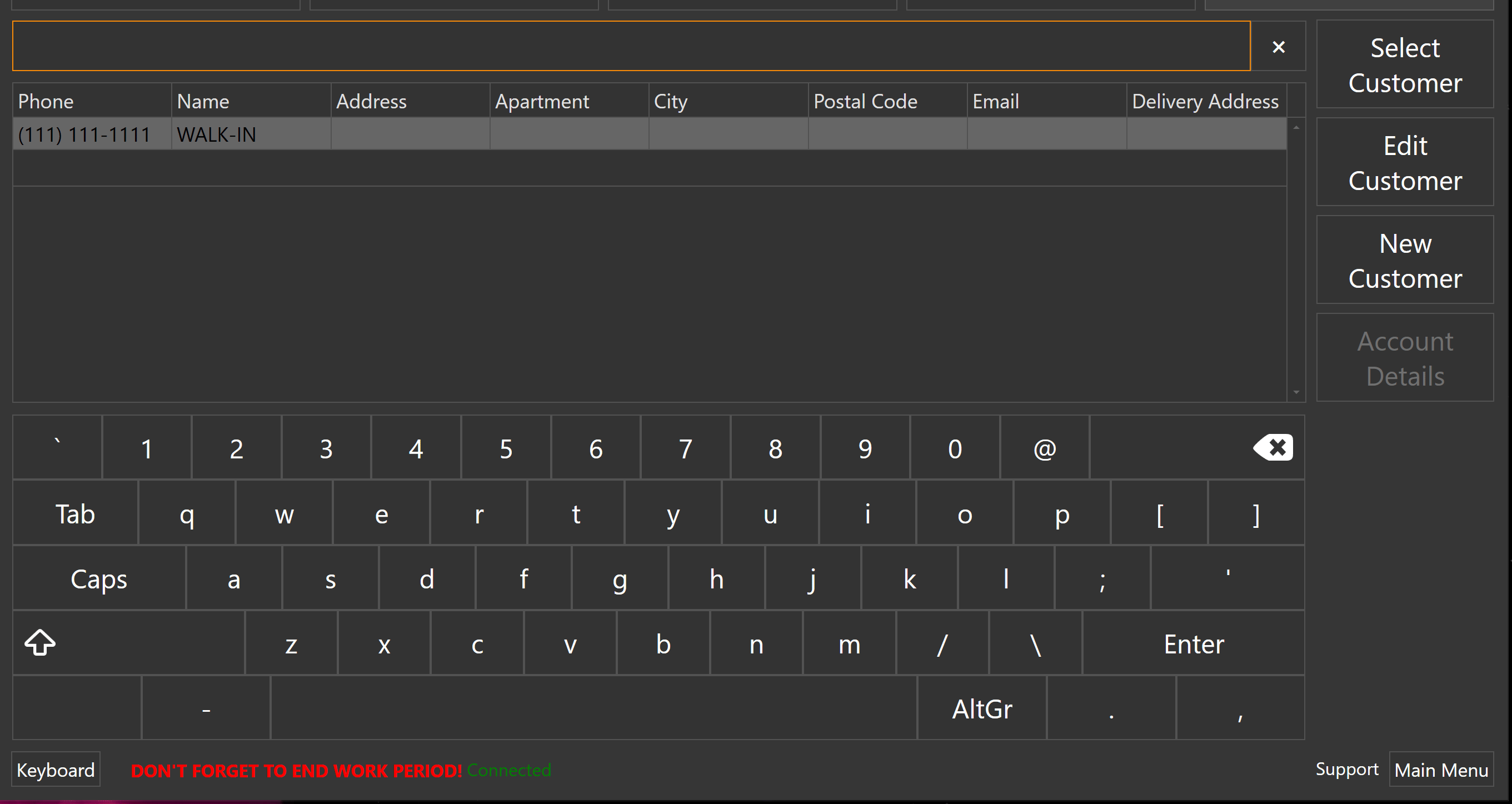 Rule for CID_Event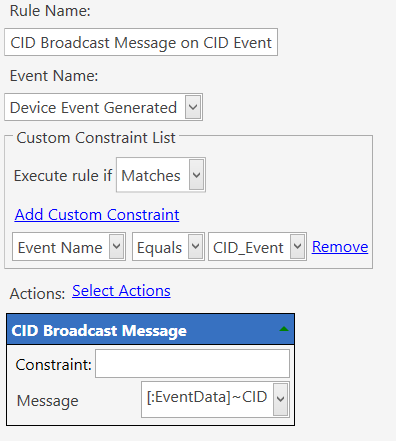 Rule for message received: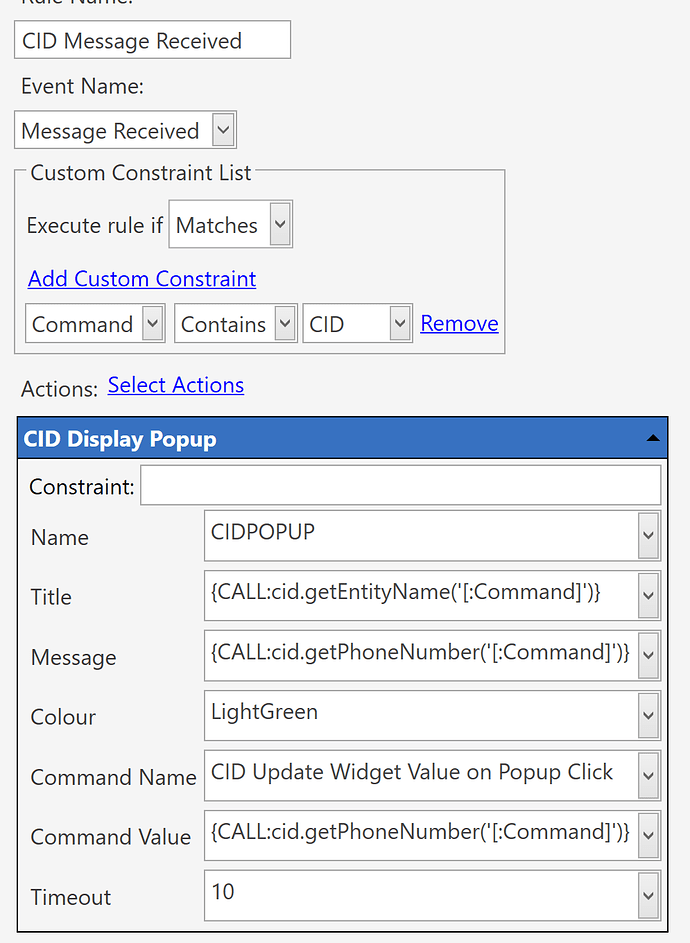 Rule for automation command on popup click: