can you provide/expand more on exactly what you would like to achieve?
We changed code in samba. now we have to install in another system
how we can create setup project ?
Thanks
Vaibhav Kothia
(Sr.Team Leader)
Web Cyber Tech
Sorry, couldn't resist…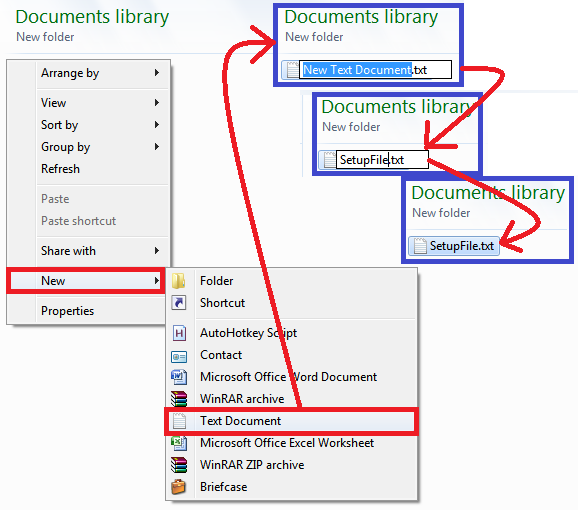 I'm curious to know: if you have the ability to alter source code (I assume you're talking about SambaPOS V3), how is it that you don't know how to create a Setup file?
wow step by step as well. hilarious…
find > replace ;)
Hey emre,
i know you are the expert in samba.
do you know how to create samba setup file or installer file or .exe ?.
Thanks
Vaibhav
Just me but if you were able to change source how is it you do not know how to package it into an installer?
Your talking about version 3 right?