No I couldn't haha.
I did manage to find a fix though.
Here is what I did.
I brought back original settle screen.
I made 1 change in my apply discount rule.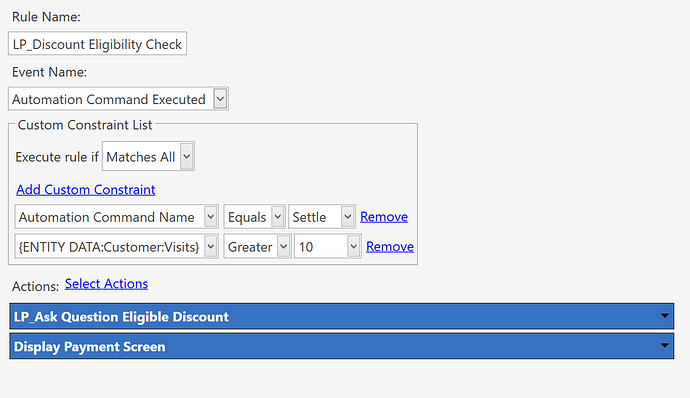 I changed "Execute rule if "Matches" to "Matches All"" and now. When a customer with less than 10 is applied, it will go straight to settle screen.
If a customer with more than 10 points is applied, it will go to settle screen, ask the question and if apply is pressed, it applies discount on settle screen!
Thanks for pointing that out