Dear @Emre, I was used to work with Minimal Stock, and I still use it today. I was wondering if there is a way to implement that via: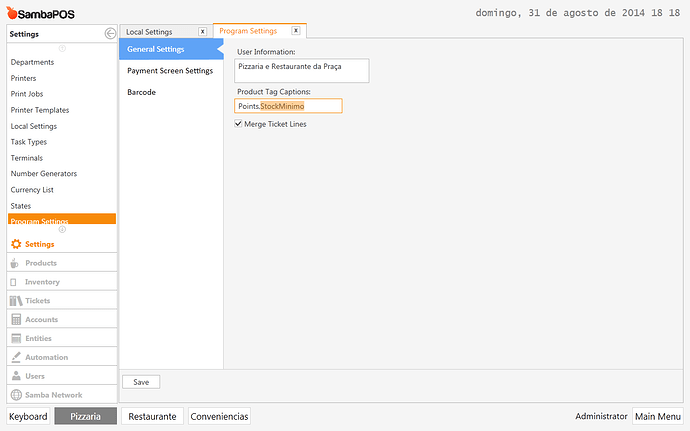 The only drawback I see is that I will have to use that StockMinimo to compare it to the actual Stock, so i will be needing a way to obtain that value.
What do you think about this?
Thanks!!!
G.