Hello @emre
Just in case you were considering adding more power to Custom Screens I would like to put a request in for some more useful Widgets:
Checkbox Widget - returning 0 or 1
Radio Buttons or Option Buttons - returning Option Number
Combo Box - returning either Combo List Number or Combo Value
SAMPLE WIDGETS: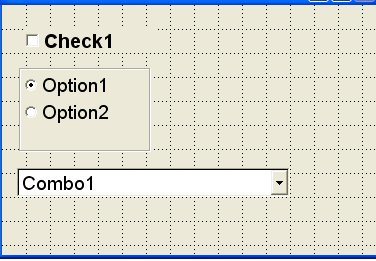 Rationale:
All these Widgets are still "Touch Screen" friendly.
When I was building Custom Inventory Screens I found the need for a "Yes/No" answer or "On/Off" value. In SambaPOS now the User would need to Enter these actually words in a Editor Widget or Use "Command Widget" cycle through.
I am considering building a new "Customer Payment Screen" with more options to control the flow of how the payment is applied. Therefore I would like to redesign this screen below a little more.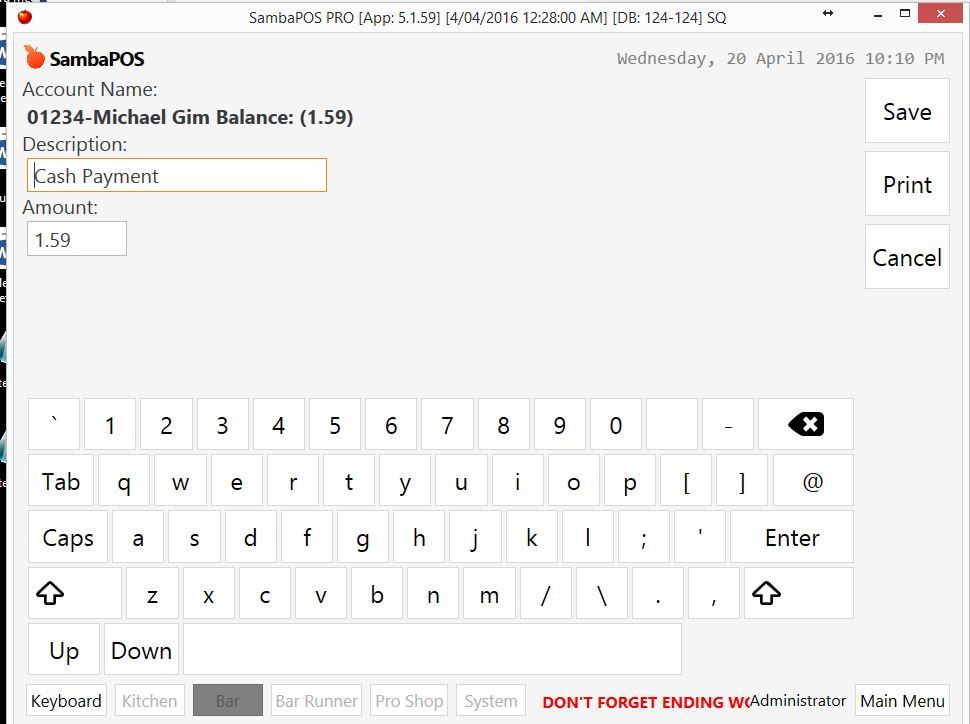 It may be possible now, but the visual screen layout would seem a little cumbersome.
Thanks for considering.