I have installed the excellent and very useful Courses2.zip from @emre and have a strange issue. I understand he may have written this package a long time ago for a specific user but it is a good solution for me.
The zip works fine and all the automation is working well providing it is run as an administrator, When trying to run as a normal Waiter or Barman User it does not pick up the Course Tag or display it. As per the following screen shots.
Logged in as Administrator or waiter with administrator rights ticked i get this screen.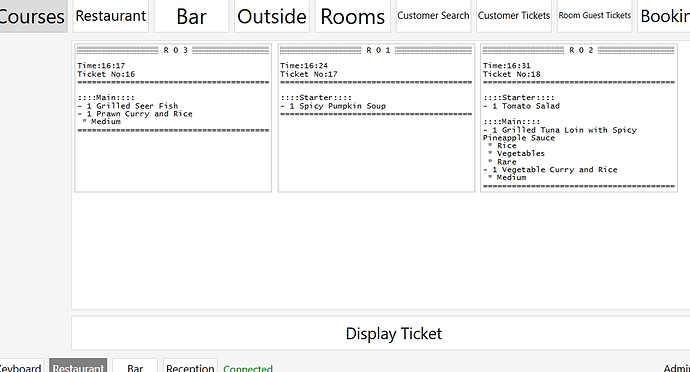 Then when I Display the Ticket I get this screen which all looks ok to me.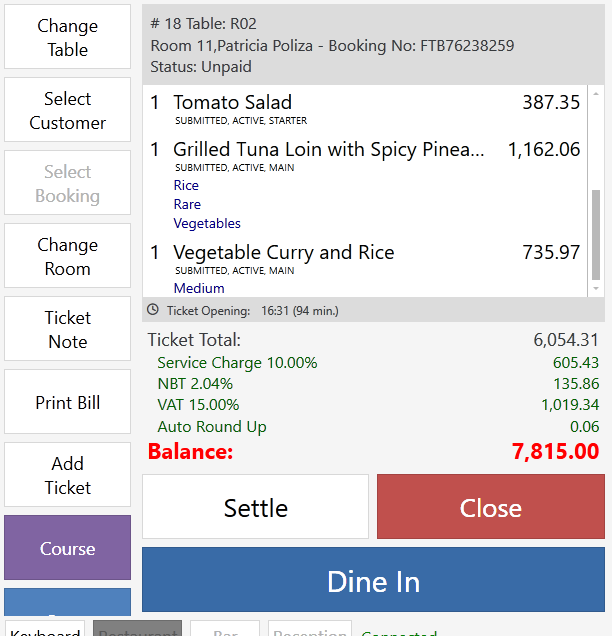 When logged in as a normal user this is the same ticket.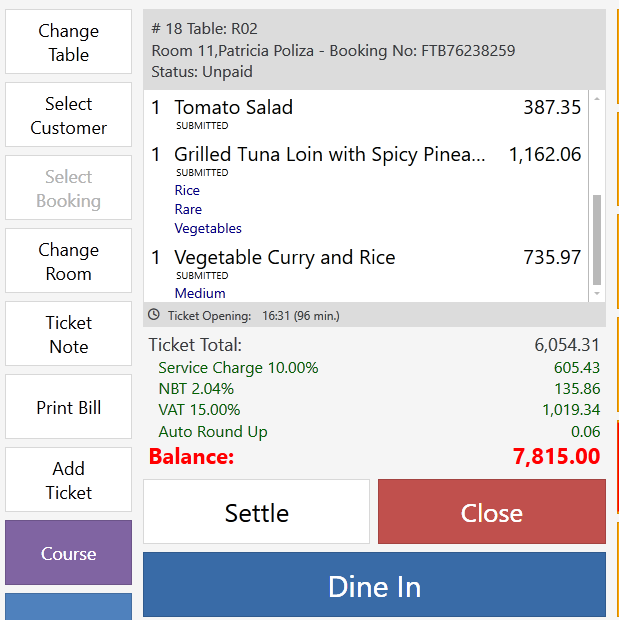 I could run this with everyone set as admin but the toought of my waiters and barmen having access to all areas scares the living daylight out of me.
I have checked all mapping in all relevant automation and ticket info in case its mapped just to admin but it all looks peachy.
Any advice greatly received.