@emre can we include order tag price in the display format or have separate format field for it?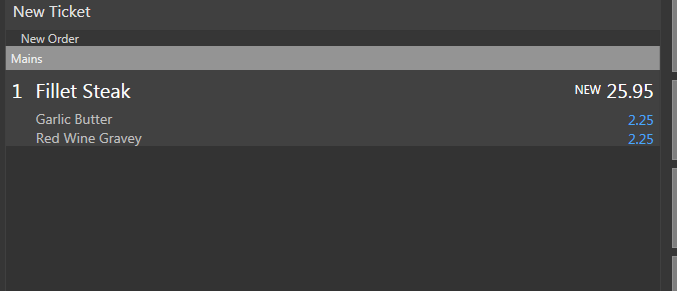 On a separate not I would personally prefer that if no display format is specified that the order tags took on the display format for the order itself…
For example in mysetup I have defined a formatting state for orders which has bright white for New, light grey for submitted and dark grey with strike-through for void.
However order tags formatting is consistent in any format. So have opted for the submitted colour for now.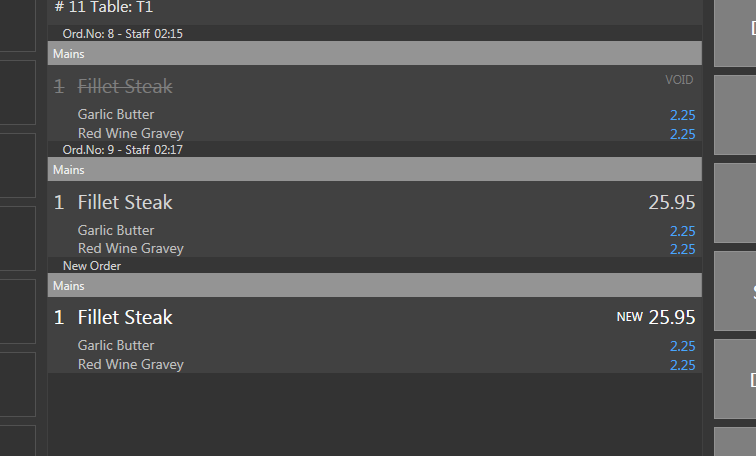 On this subject what i think would also be awesome would be an option on order state with formatting to hide order tags.
This would mean that VOID orders would show as a single line.
But in the mean time order tag with unspecified format taking the orders display format would be ideal.
The void for example, still shows the price.