I have set up modifiers for products, eg. add ice cream $0.50 to a product.
It shows on the pos as $0.50 extra but when I print out the bill it displays as $0.00 next to the order tag. The bill total at the bottom is correct but I have customers questioning the bill as it doesn't add up.
Anybody else had this problem? And does anybody know how to fix it?
UPDATE: I noticed this happens when I have 'add tag price to order price' selected but it isn't actually adding it to the order price! If I leave it unticked it displays the price of the order tag no problem. I guess this is a software issue??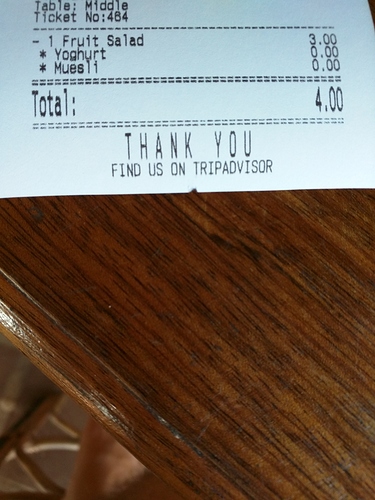 Thanks
Chris