Hi,
Do we need to do any additional action to install or activate the Dojo integration license in UK?
I have followed 6.14. PaymentSense Dojo Integration – SambaPOS Knowledgebase to setup the Dojo card machine integration with Sambapos 5.5.0.
The Payment Sense license has been bought with the same email as SambaPOS 5 license.


Once I press the "Card" button inside Settle, I got the following pop up to check PaymentSense license?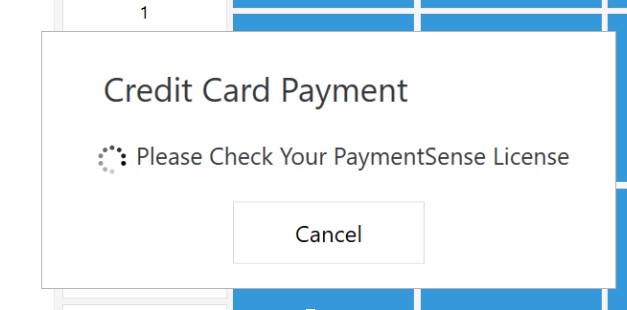 Any suggestions are welcome?