Hi!
I was looking for a bit of advice if possible.
A while ago I did a Sambapos setup for someone and am just about to install it. He asked me to look at how meal deals work on his existing till so I can do it a similar way in Sambapos.
I forgot how much time I spent messing about with these pizza meal deals but was wondering if there was a neater way to do it than what I have.
I made three videos below. First one is his existing till. I order a meal deal which is two margherita pizzas each with two toppings included. After the two toppings are exceeded the till automatically charges for the extra toppings.
Second video is me attempting to achieve something similar in Sambapos. It doesn't look too bad but it would be ideal if there could be sequence/workflow which guides the POS user through the process, such as a popup asking if customer wants any extra toppings.
I notice the screen can become crowded when inclusive and extra toppings are selected on both pizza bases and the 'back' button is pressed (third video shows this). Again not sure if anything can be done. It was the customer who asked me to colour the toppings differently but maybe if I made them all the same colour it might make the screen look less busy. The buttons are a bit smaller than I would like, but if I make them bigger then they don't all fit on the screen and it makes it look even more crowded.
Any advice would be gratefully received. Thanks!
Video 1: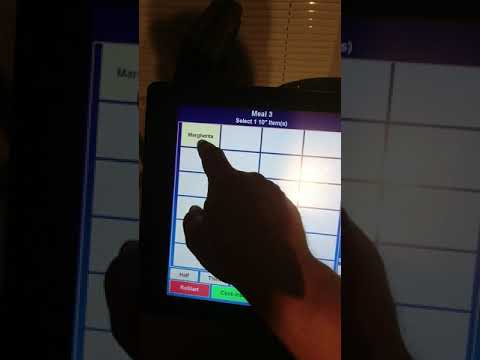 Video 2: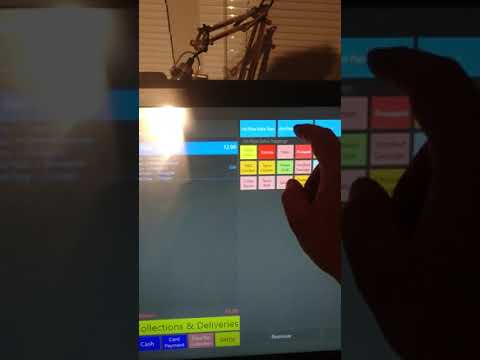 Video 3: