During a week i have tested all possibilities and followed nearly all Tutorial about Print Last Ticket on Sale Screen, no Success!
Please Help, what am i doing wrong?
Here is my steps: (V5 and V4, no success)
1- * Using Update Program Setting Action to store last ticket id.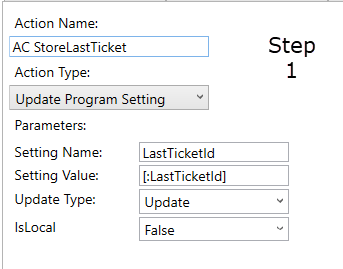 2- Inject this action to Print Bill rule: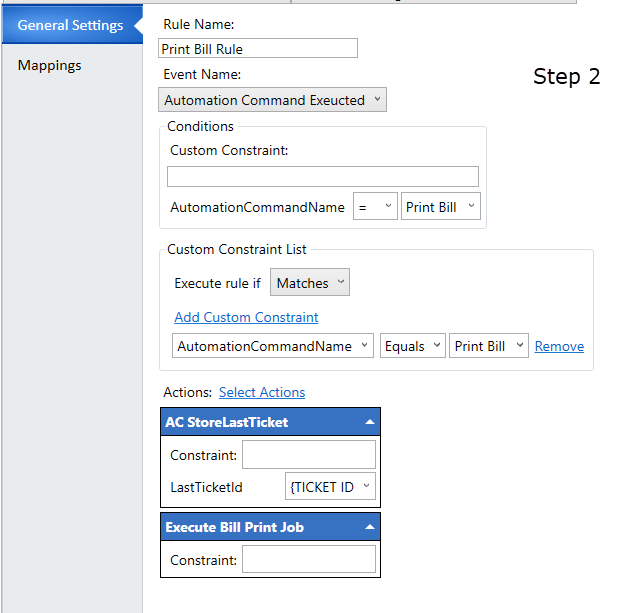 3- Automation Command and Maping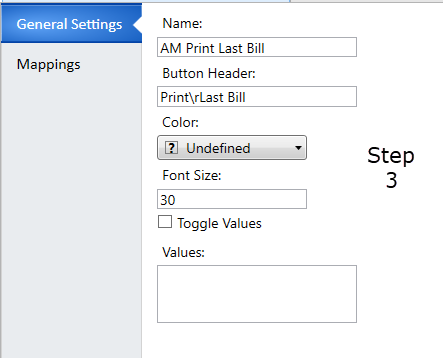 4- * Create Load Ticket action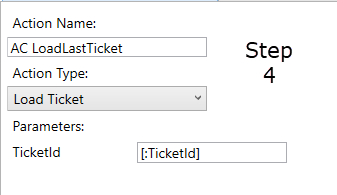 5- Create Rule for automation command button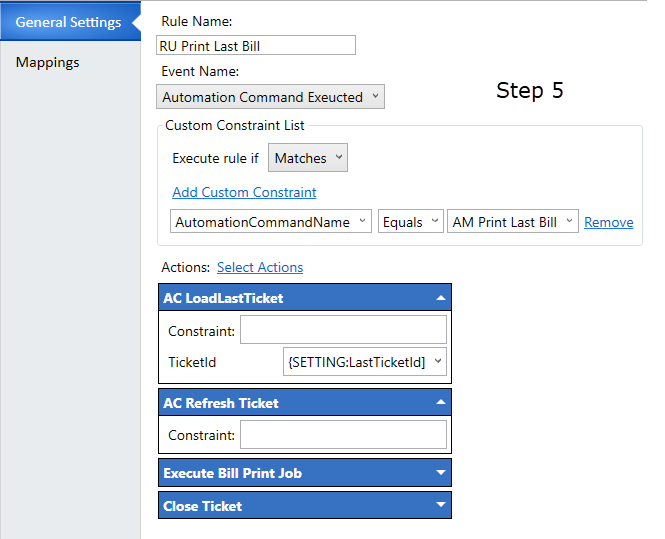 After this Process i have a Button on Sale Screen, when i clikc on it, it is clickable, but it has no Function:


My Ticket Closing Rule has only this:Maybe it is important.