Hurt like hell! Was a laugh though haha.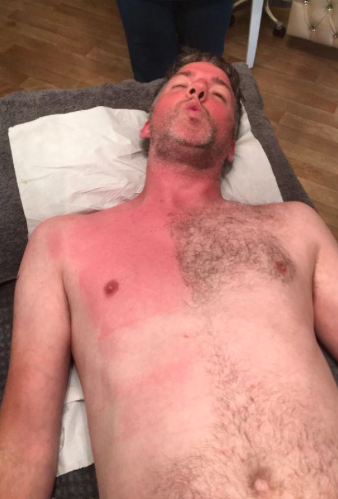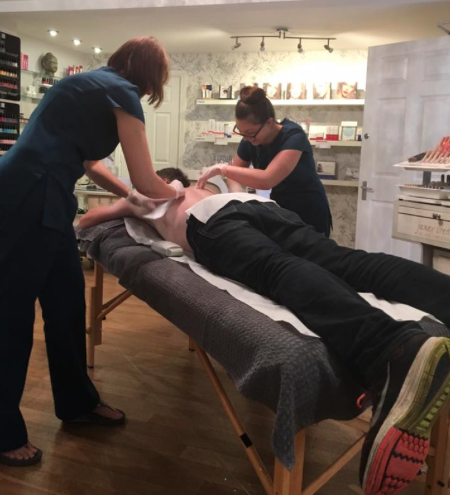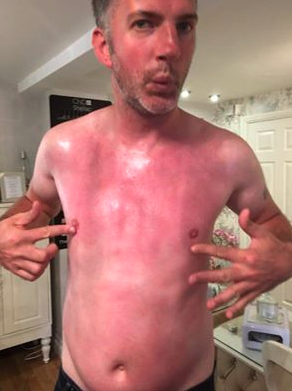 NO NO NO NO NO I just couldnt do it. Great cause though.
PS: you look all shiny yet so damaged lol.
Ouch!!! (Now its at least 20 characters haha)
I had my legs done once when i was teaching to raise money, the students paid 50p a strip and they got to rip it off!!
sounds fun… they let my wife do a strip… she pulled it wrong grrrrr
Haha. Might be intentional

I think your right…
She seemed to enjoy it