Hi all,
I'm having a glitch with rounding, I'm using calculation type to round up to nearest $0.10 after applying a 20% discount. It's done with a Rule (clicked on payment screen), which use Update Ticket Calculation actions to apply discount and rounding
This glitch seem only happen occasionally,
ie. $2.70 * 0.8 = $2.16, which rounding will be applied and balance becomes $2.20 (working as expected)
However when apply 20% discount on ticket total is $5.40 * 0.8 = $4.32, but in this case the value doesn't get round up for some reason.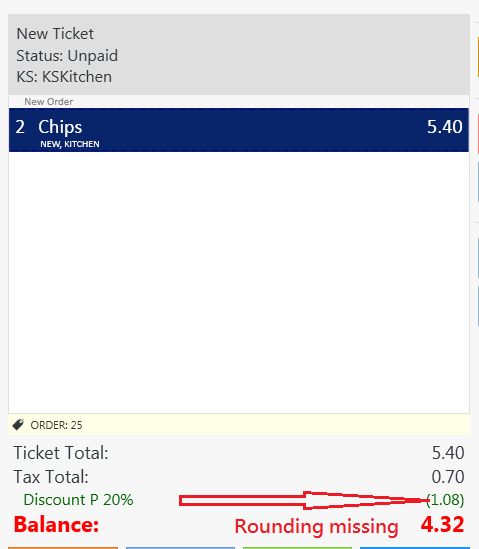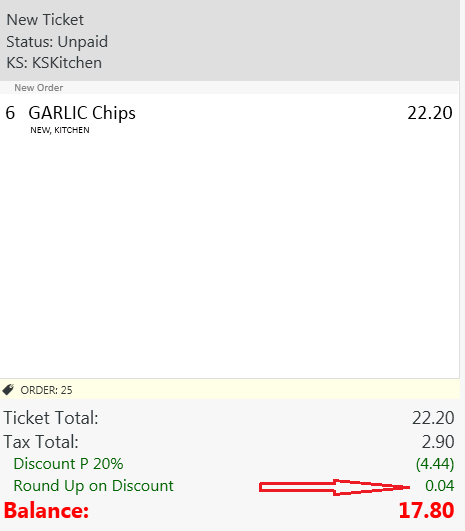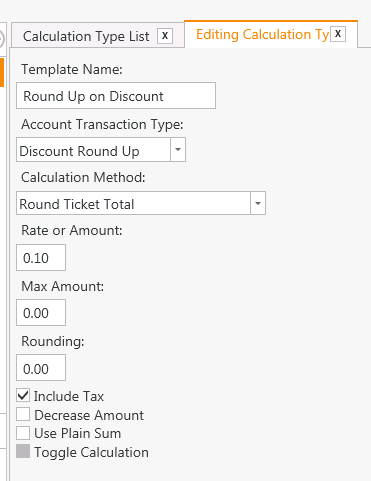 I can't see anything wrong with the rounding set up…
Would be great if someone can spot any mistakes in my set up.
Thanks