Hi everyone, I am trying to integrate GloriaFood with SambaPOS but the tutorial on Knowledge base has a lot of things missing.
Delivery state name?
Like what username and password is it referring to? Login from Gloriafood or User from POS? Restaurant ID?
These are new settings possible in the integration.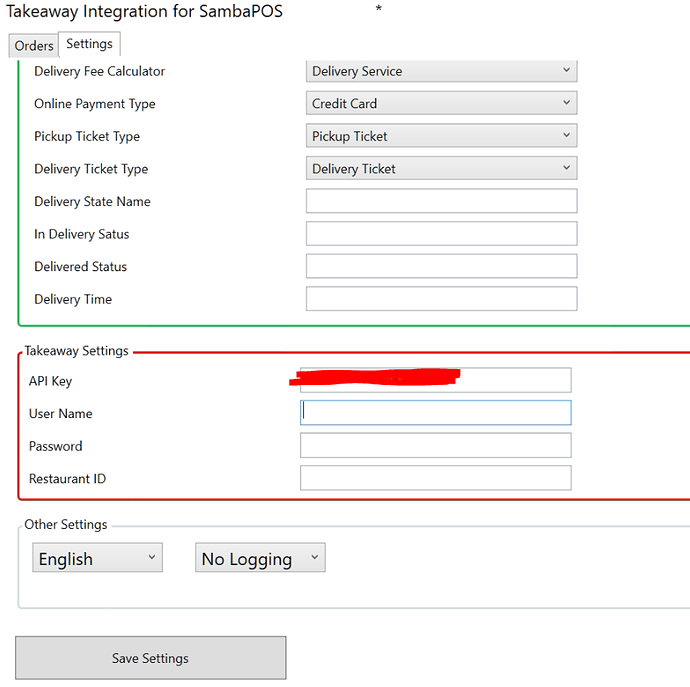 This is from tutorial.