Good Afternoon,
I am struggling with a fresh install of SambaPOS Version 4.1.82 on Windows 10 Pro x64.
When I run the program, I get the below error message.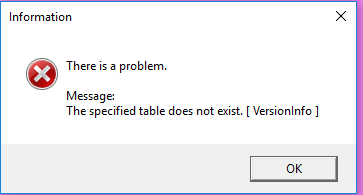 I have uninstalled the software and re-installed several times and on several different Windows Users Accounts
I have also deleted the user accounts in windows and started the user accounts from scratch, with no luck.
Any ideas?