Hi,
I created a separate menu for takeout orders as not all items are available for takeaway. This menu has only one category.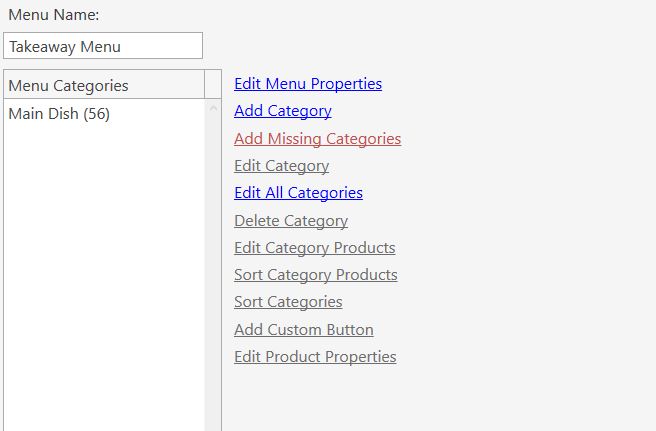 Then, I set the default menu of takeaway department to the newly created menu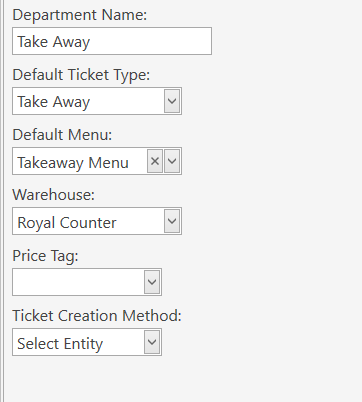 But as you can see, all the categories are still visible.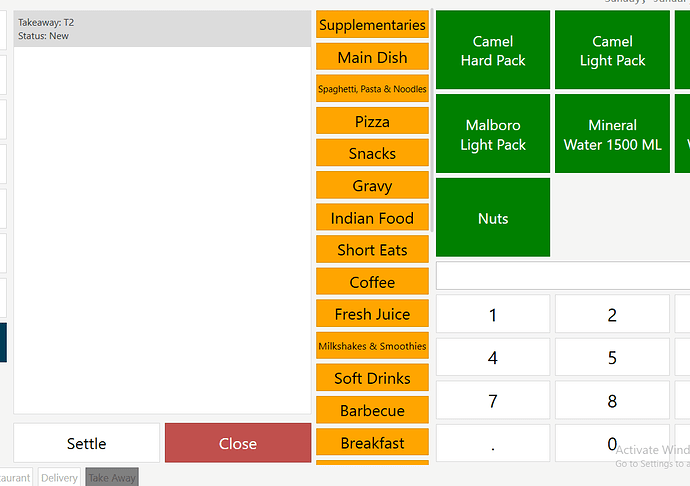 Is there anyway to fix this?