How do you add the icon in the display format of a state?
What I do is go to add new automation command and find the symbol I want to use then copy it and paste it elsewhere.

When I copy from the Symbol drop down in the navigation settings it paste a square for anything that I select.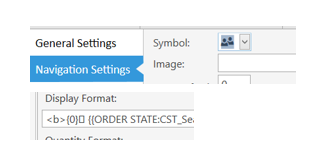 @senojrmit I fixed your profile and gave you access to reseller and beta forums for research.