Hi We have one sub cat with over 30 items which I have split over 3 screens however the first items do not show in the correct order. See Screen shots below.
This is the sort order


This is How they display - note that the first item in the sort list and the 3rd do not show on the first page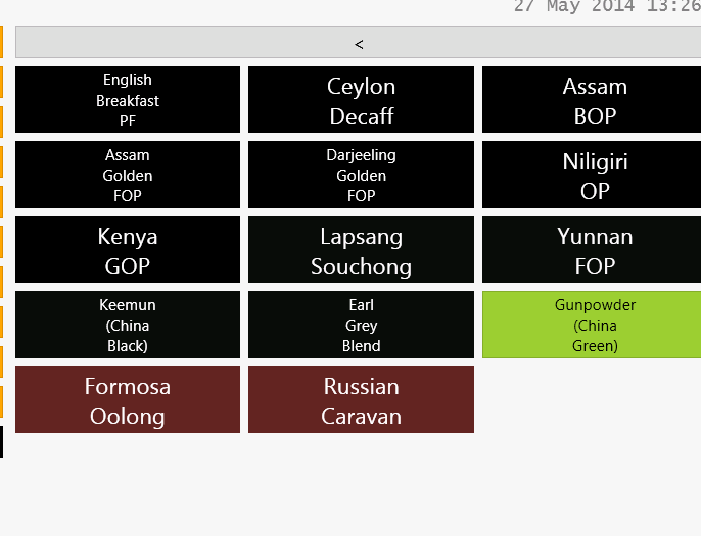 The first item in the list shows as the 1st item on the 2nd screen???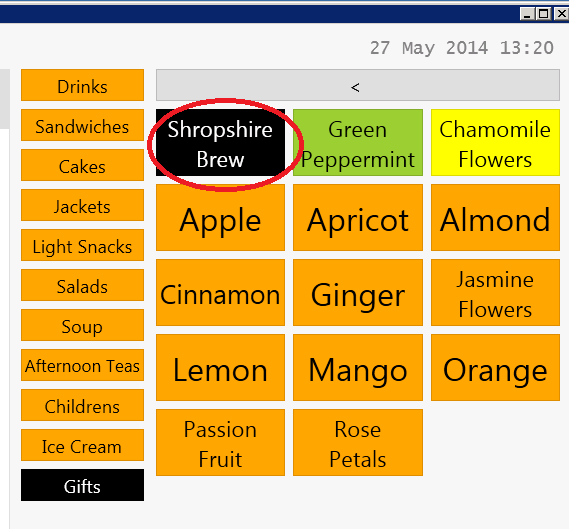 The 3rd item on the list shows on the 3rd page and not showing as the 3rd item on the 1st page!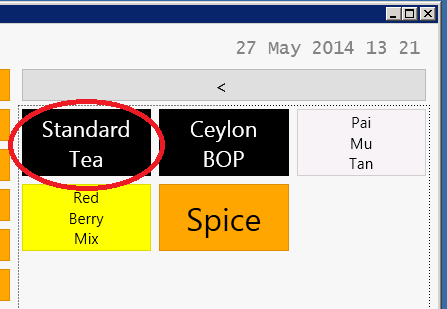 as always help is greatly appreciated.
Thanks
Rob