Hi guys I'm from Germany, can only little English. Sambapos is cool. have busy for a year. Now I am here to study more.


as you know, in Germany there are two value added taxes 7% and 19%
question to**
efrain1
**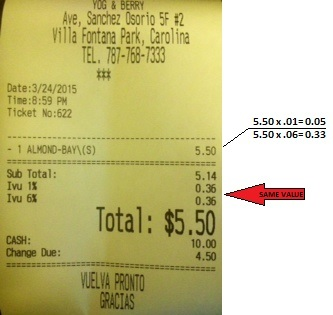 how did you manage 2 Value Added Tax?