Good Day All!
First I want to thank all of you for helping me!
I need help today with my ticket template. Please see the pictures attached with what I currently have.
I need the amount to be aligned next to each other, then if I charge more than 2 on an item I want the quantity to be changed to the amount given and the price must change to the amount given as well?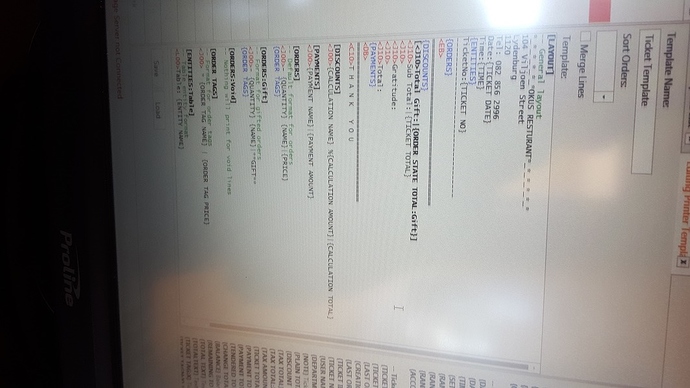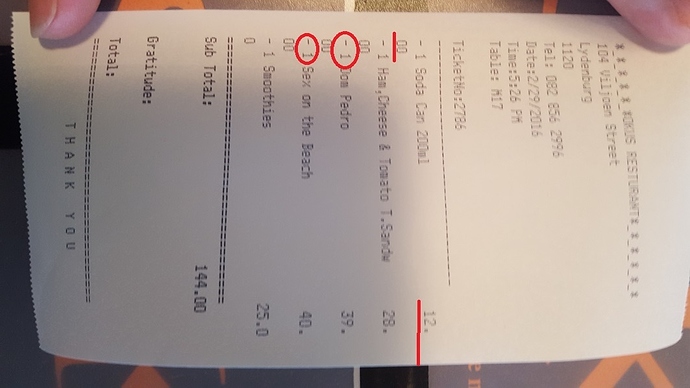 Thank You!!!