Dear @Emre, this is the first time I see this behaviour:
I enter my transaction as usual…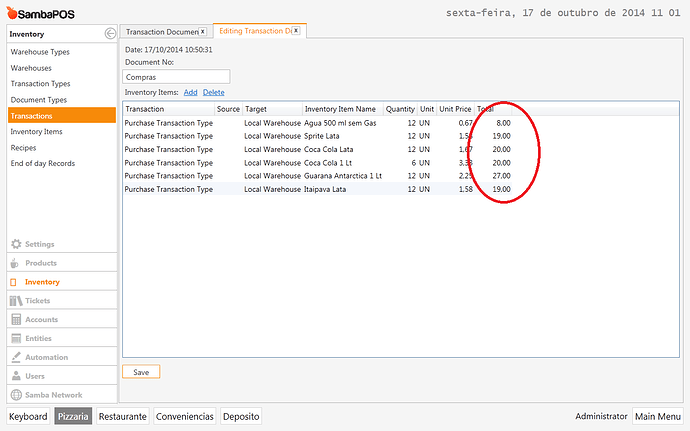 After that I close all trasnsaction screens… when I go back and do open the very same trasnsaction that I just added I realize that the Total changed… and I did NOT change it…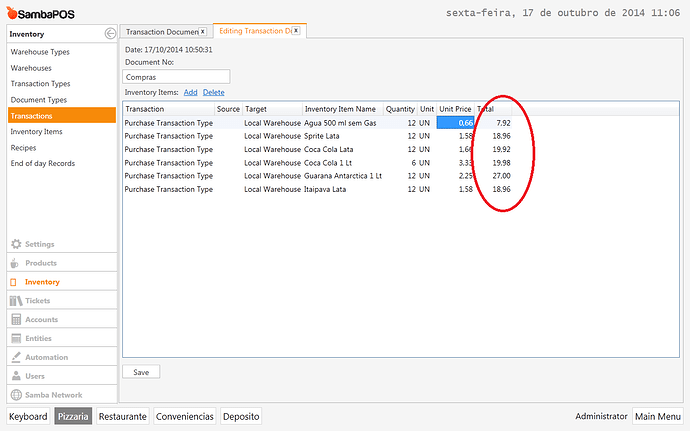 Is this correct? Why? Samba changed automatically my REAL purchase price.
Thanks!!!
G.