Hey @emre
I am trying desperately to backup our 1st site but we are getting this message: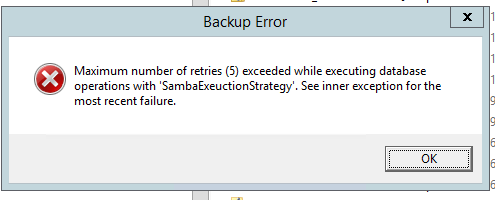 The Backup FULL file stops at 327MB in the first minute or so then after 5+ minutes we get this error and the Backup (Unzipped) disappears.
Is there a limitation on the ZIP tool you use.
I am also concerned that we are only 8 months into a LIVE operation…
Thanks Paul.
EDIT: This file just sits there until we get the timeout: