Think this has been mentioned but cant find the topic.
Just noticed since updating my course grouping has stopped working.
On live system on old 5.1.58 it works fine;
Not sure what version it changed but on 5.2.18 it doesnt group;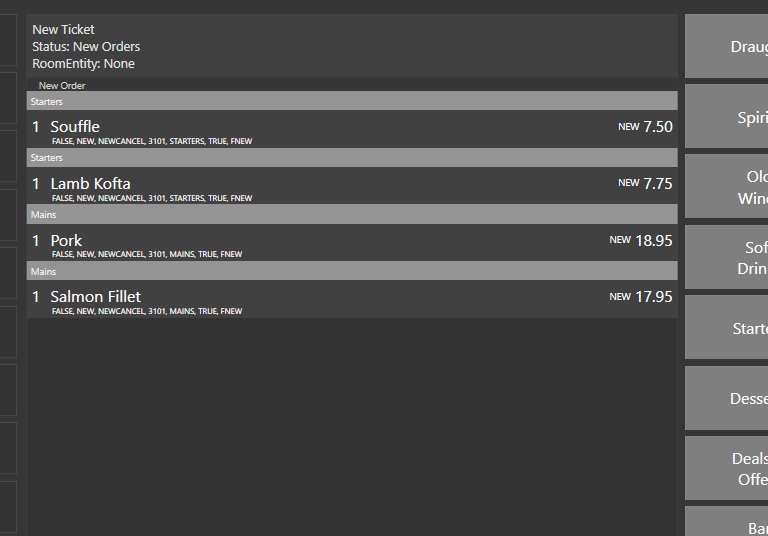 Notice there is a new field in the action for 'Reset Key' which isnt used on either install…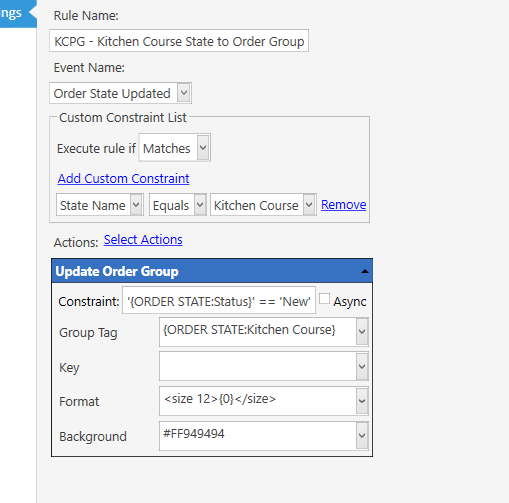 Any suggestions?