I just ran clear transactions from the DB tools and the virtual work period won't start. I tried restarting and nothing. After that I went to Work Periods to start one and it states:
After ending W/P the Virtual W/P doesn't start

I then go to set up VWP and its already enabled. With this done we still can't access POS. I recall the first time enabling VWP that it showed the start time and an open work period.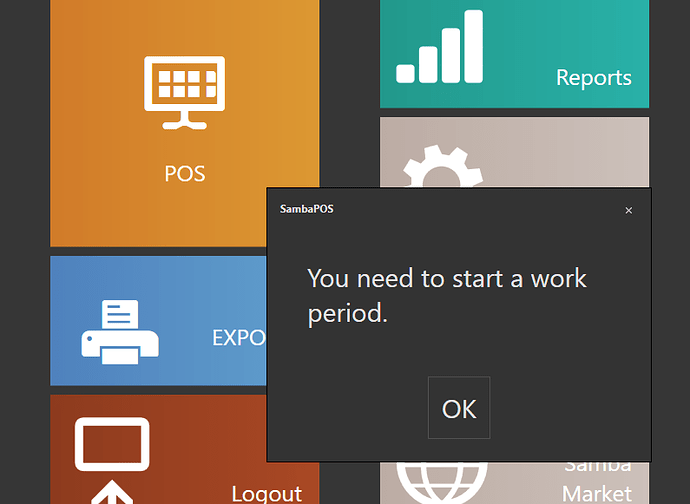 Disabling and reenabling doesn't do anything. Nothing sure whats wrong. Anyone have an idea?
JCR