I noticed something i wont say its a bad but may be it can be improved.
I connected to the server using RDC works fine but since am using the same account,
The moment i log in back to the server it disconnects rdc which is okay with me.
But the menu will dissapear.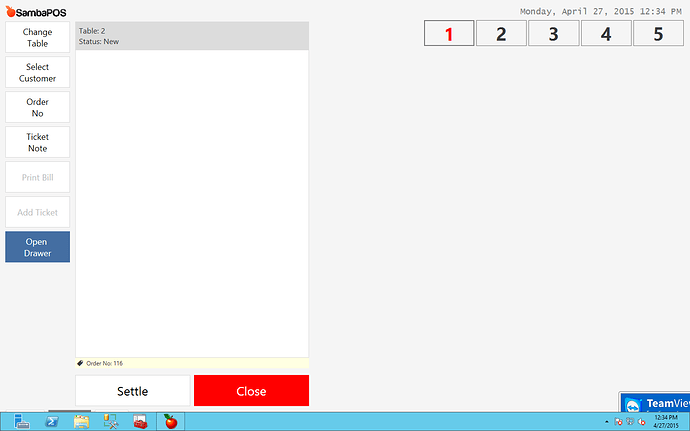 I have to close the order point and click the table again,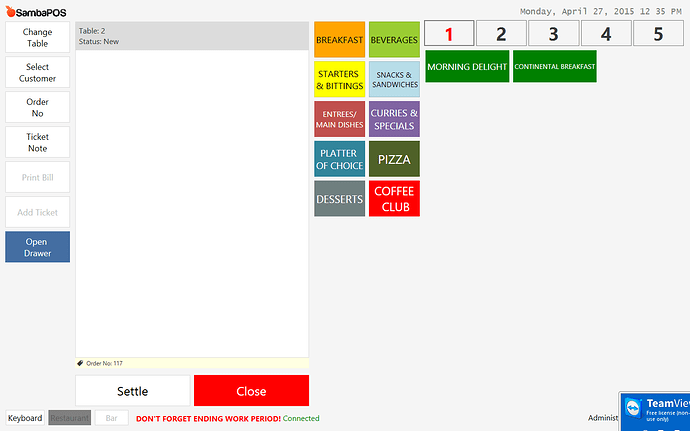 will need more tests to verify it.