I defined a lot of order tags, jajajajajjaa, but this one is driving me crazy… and the worst thing is that the price is from an other ortder tag…
I have defined three order tags (calzone, pastel and tapioca). All three have "Queijo" with different prices…
but only when I select that product (Pastel) the order tag appear automatically, on the others NOT.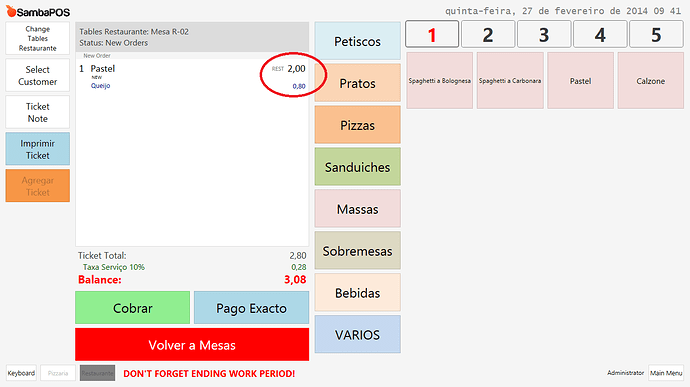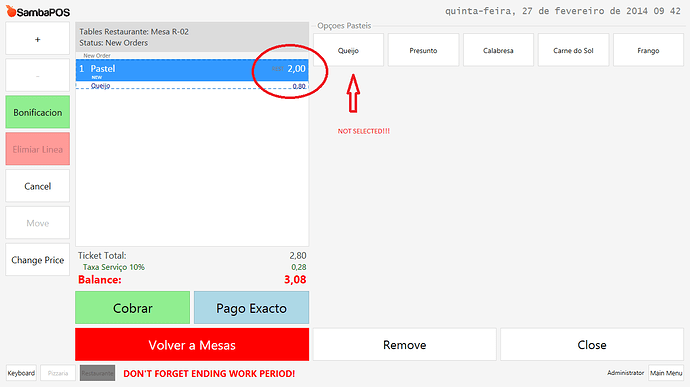 THANKS!!!