Hi
How do I get buttons to appear on the top line like in the picture?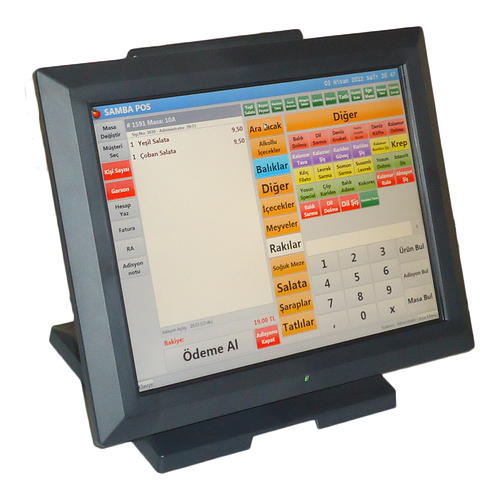 Is there a way to manage future reservations so that when the date comes the table is automatically reserved or a screen for noting reservations so we know to change the table status.
Can I set up 'receipt viewer'? So I can physically set see on the screen how a receipt looked when it was printed.
Thanks