Since we can add some values in which to apply a specific AMC button Like below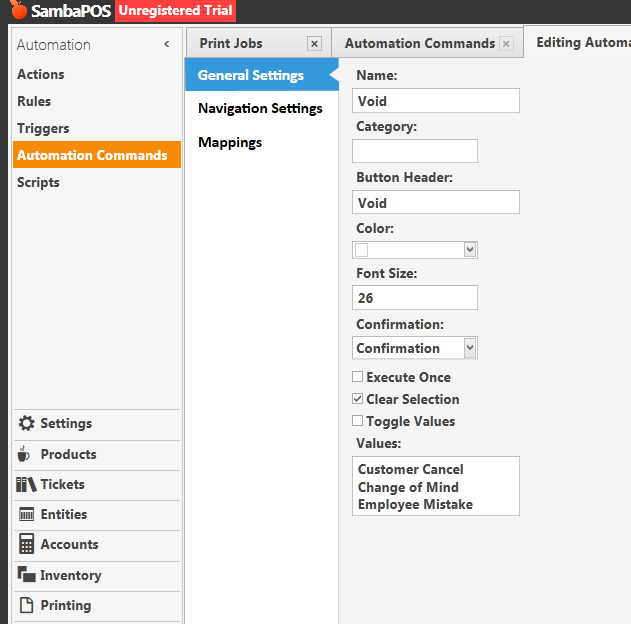 Is there a command or text we could use in e.g kitchen template to show those values?
I got values for void, but would like the reason printed out on the kitchen template. By default it just prints void
And that is mainly because it's just a text written under category of void in the template.
So Id like to it to print the value of void AMC as well.