Hi @emre
Is there any way to determine what this value is below during automation?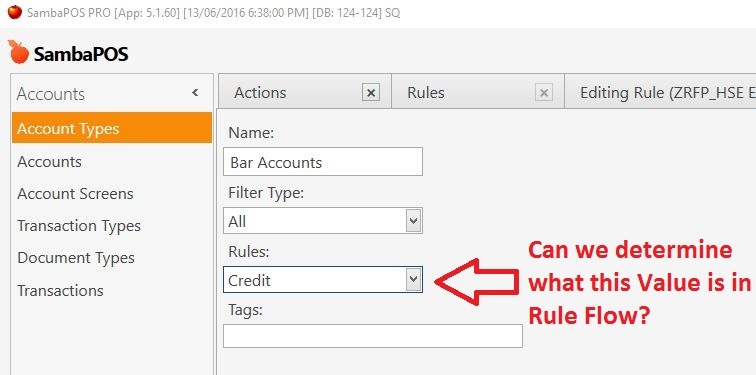 Reasoning:
My "Fast Payment" buttons that execute Payments using Entity Account will need to determine if the Account Type allows CREDIT/DEBIT/DEFAULT and I also need to determine if Entity has been set a Credit Limit!?
State Flow: Enable Fast Payment Account IF:
CREDIT then Ticket Total <= Credit Limit (if set) + Entity Type Account Balance
DEFAULT then ignore Credit Limit (if set)
I note Emre your internal "hidden gem" custom field = "Credit Limit" only works of Account Type = CREDIT, correct? Duh makes sense.
Your thoughts on how to determine Account Type Rule: Value…?
Thanks.