I know this has been covered elsewhere using Start Process to launch an external program but I couldn't find any examples of doing so on the Navigation screen.
I have a small task where I am trying to add an application as an option on the Navigation screen. The customer has a proprietary application we created for clocking in and out that run on windows tablets, but they want to expand it to allow clocking in and out on the POS screens.
I have an action: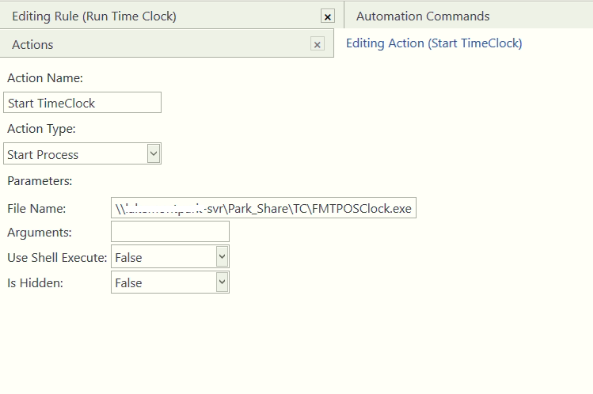 A rule:

An automation command: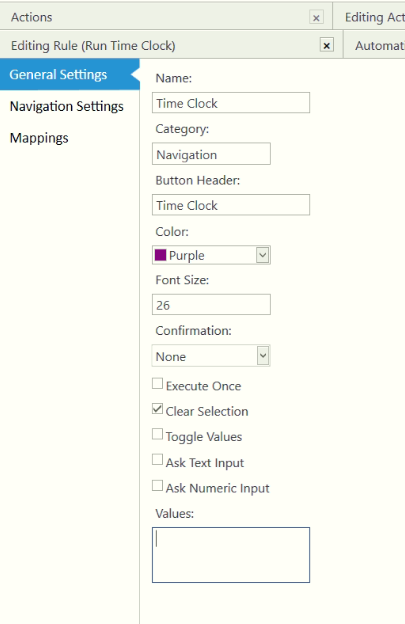 I can launch and run the application manually, but when I try to use the button in SambaPOS, nothing happens. I feel like I am missing something trivial to make this work. Any suggestions would be appreciated.
Jim