Hi all
I have a weird problem with the android client.
The tablet is set up for UK with the UK time and date.
Tickets are printing with the correct date from all the windows epos sambapos clients but when an order is placed on the Android tablet using V2.0.54 the date on the resulting ticket is in US format.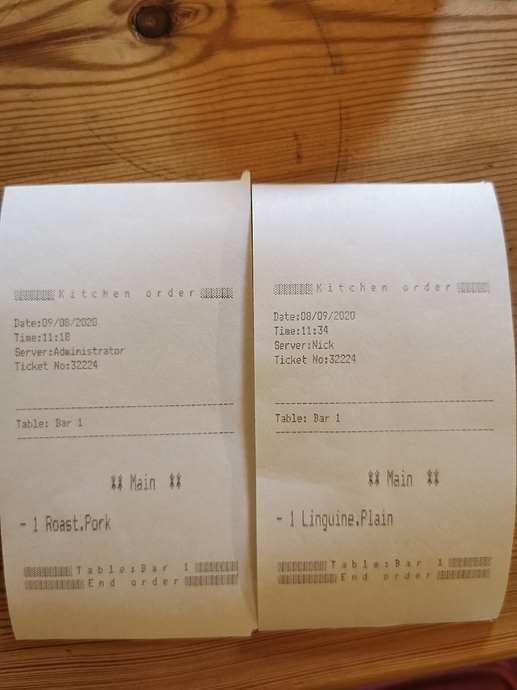 Not a major issue but…
Any ideas ?