Hi @emre its a new day and just another mention, sorry…
Can I please request an API to create Account Transaction Documents. I not sure if Account Transactions (Inside Ticket) is relevant also.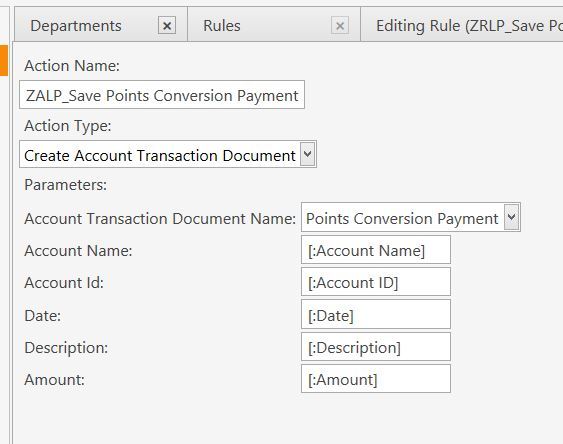 RATIONALE:
As we can create Entities and Entity Accounts it is relevant we should be able to post Debit & Credit Balances to their Accounts.
Fox example we may have a foreign system "Local" or "Online" that accepts payments. The payment is then required to be posted to SambaPOS against a Customer Account for outstanding Purchases.
Debits & Credit must be considered as Invoice Balances may also be posted from foreign Invoicing Systems.
NOTE:
I do not wish to hold this up but Q - we should of asked for Inventory Documents and Transactions as well

Emre if we are to build a more extensive and usable API Account Transaction Documents are very important.
Please consider and advise as my other options are having to save {SETTING:x} variables field x field and Record x Record

Sample Syntax?
api.AccountTransactionDocument(name).Create(Account,AccoundID,Date,Description,Amount);