My till I've had since samba 3 and just updated through the the updates to get to v5.
When I made new tills with v5 all the buttons resize… but my till don't do that.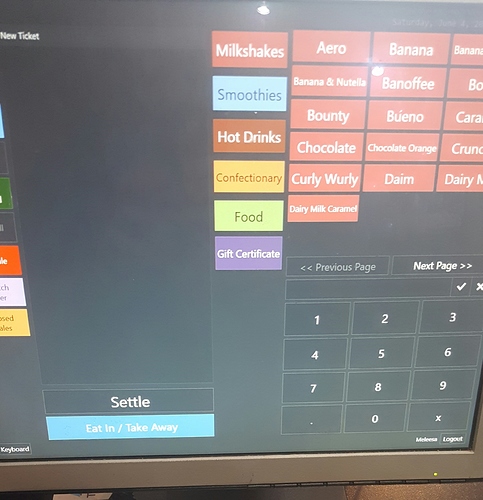 I'm guessing it's because I've gone up through the versions… What's the setting that I need to change?
Matt