Hello I'm new around here, but I recently decided to write I have read the forum and with the help of what documents the community was unable to run sambaposv3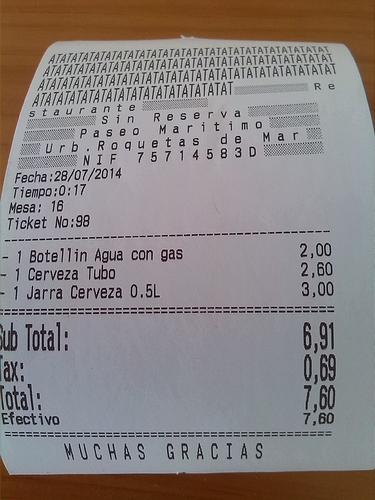 .
I have a laptop with windows 8.1
I have a question after installing the printer in both bar and kitchen both equal (Seypos PRP300 usb connection)
I print the tickets and orders with an unwanted "ATATAT" text on the first line. I've tried everything. Any idea?