i followed this tutorial Birthday discount or specific category promotion on special day?
But its not working. Please see this if i am doing right:-
First i create account name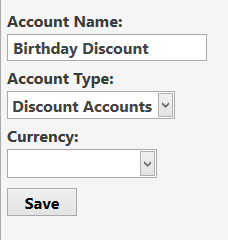 Then i create Transaction Type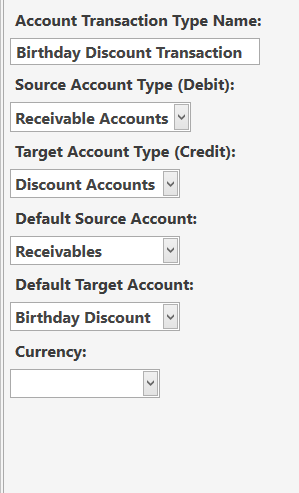 Then i created Calculation Type for Birthday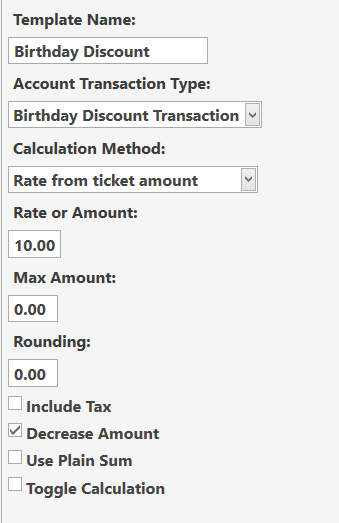 Then i created Birthday Field in Customer Entity


Next i created Action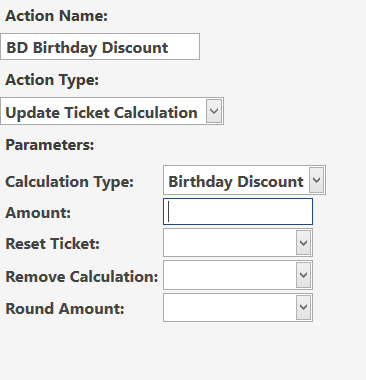 Finally This Rule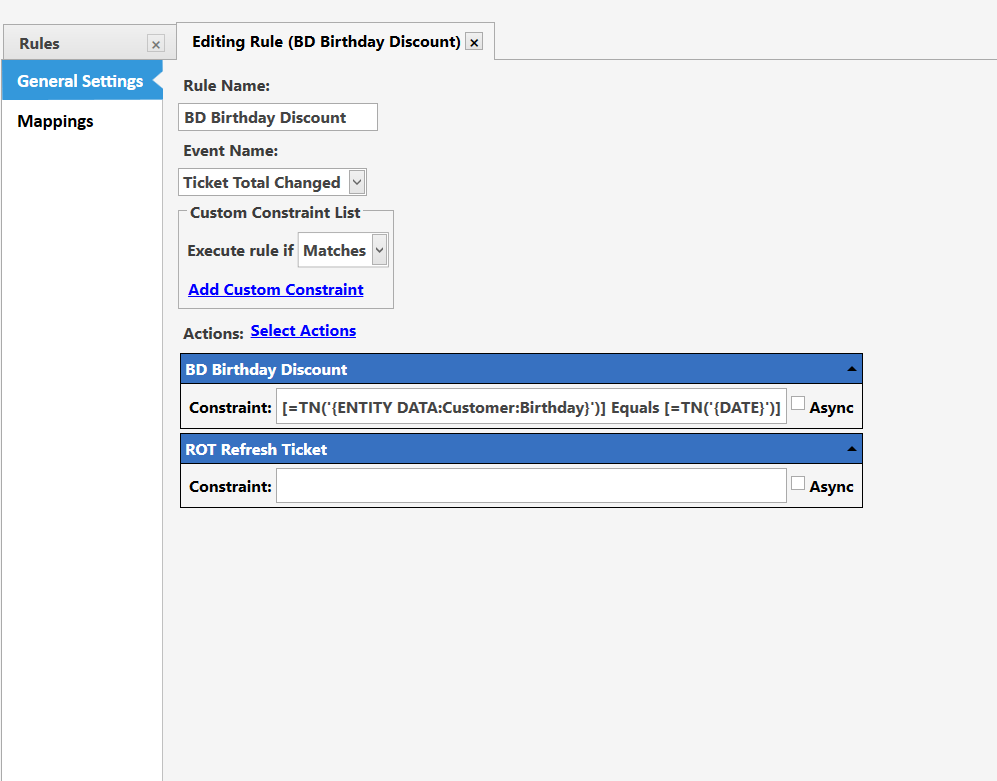 When i select the customer with todays date to test, it doesnt add birthday discount.
What am i doing wrong ?