I am very new with Samba POS here. I have a problem about the colour of the new table added to the screen. I don't know how to make all tables the same colour.
I try so many way, changing colour in the Entity Screens, but the colour still doesn't change. Anyone can help please.
Thx…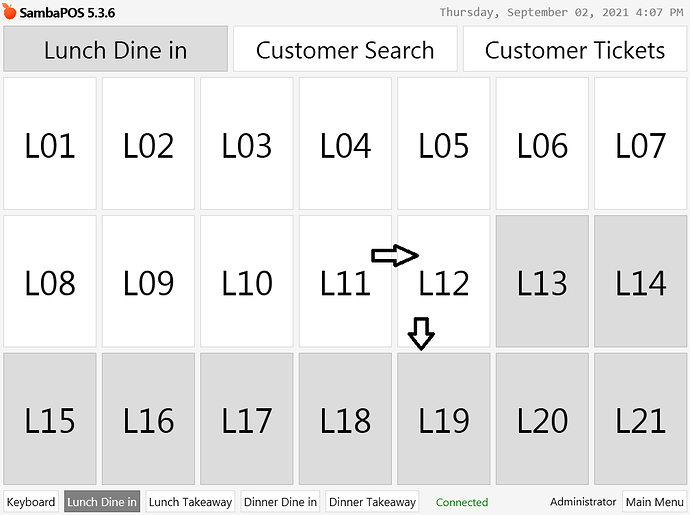 Second problem, I have created Entity Screens, but whenever I sign in, the default screen will be at the Dinner Dine in. Is there anyway to remove the default or change to different Entity?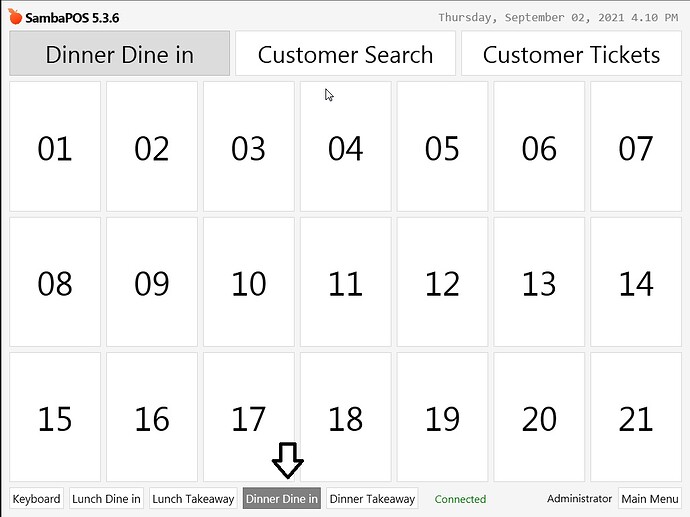 Thank you very much.
Jing (NZ)