Hello,
the title says it all - I want a task editor where each task represents a ticket. To do some automation on the tickets I need to pass the Ticket ID from the task editor as a command value. No matter what I try, it does not work
Please check the screenshots:
Task template:

Task commands:


Test rule: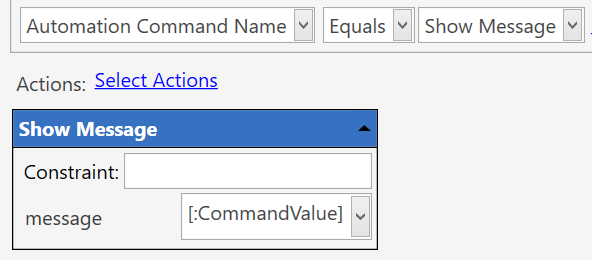 In the template preview, I get the correct Ticket Id: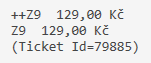 The show message action, however, returns the text instead of the Ticket Id: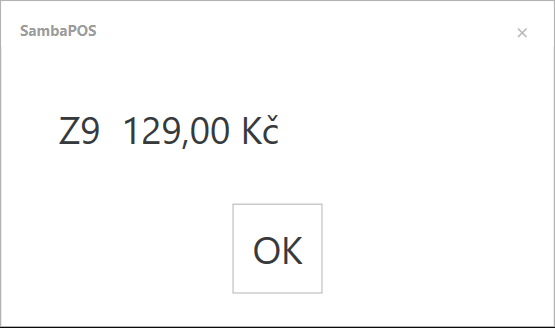 Any help would be much appreciated.
Thank you, stroodl