Hello,
I cant connect to my database using sql management studio 2008 and i have windows 7 ultimate operating system. My pos is running in multi user mode.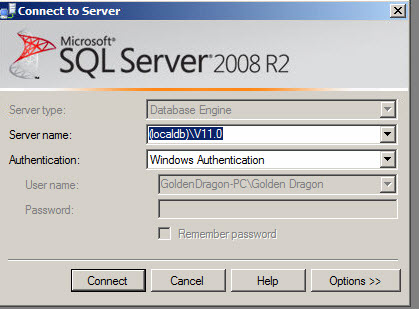 I have the same database on my other laptop same configuration and am using windows 10 and sql management 2012 on it and am easily able to connect. Both laptops are different instances. The first one is licensed and in live environment. On the second one Windows 10 is my test environment.
Please help why i am unable to connect.