Hey @aliagan the scale came with a serial (RS232) cable, it connected with the default putty settings
nothing was changed
Mine didn't come with the cable but on booklet it has diagram, i made my cable…
Also it has 3 different printer option, i believe they are changing out put signal… i tried every single option but still nothing on Putty…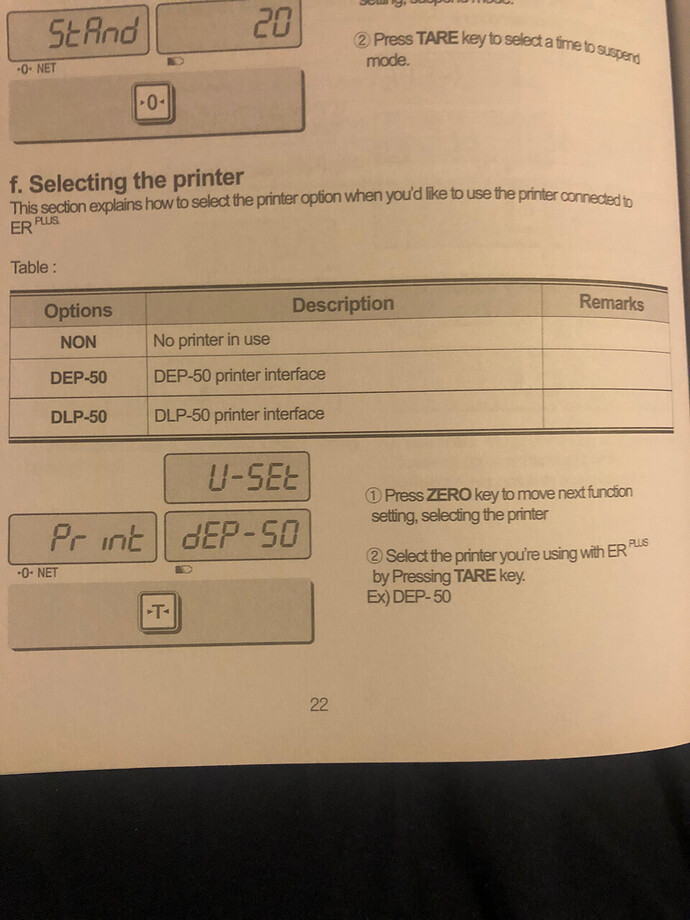 let me head to the site since i am not that far i send you pics of the cable and the scale settings
i talked with CAS Techs and they send me CAS ER Plus's protocol booklet and test software…
If you send 0511 Hex code to the scale, scale answers you…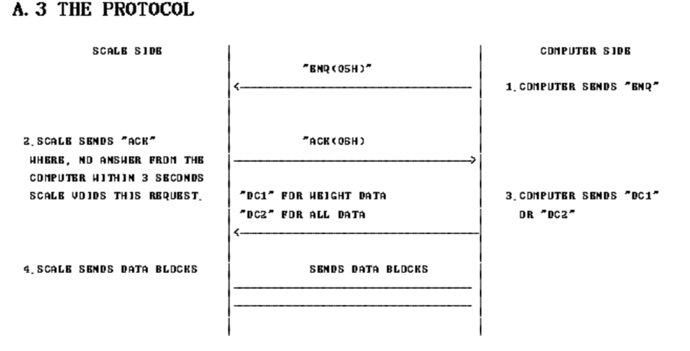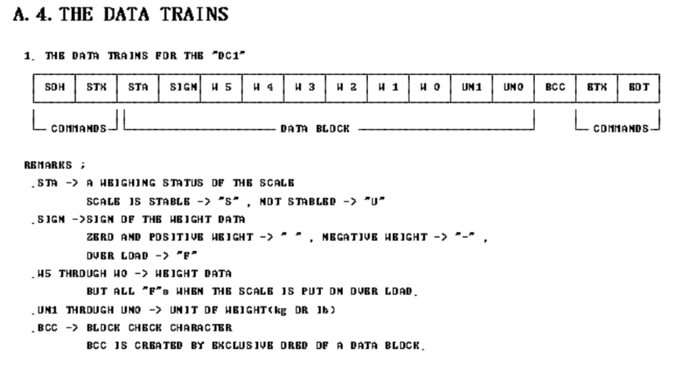 is there any way to send that code to the scale from Samba? Maybe a button "Read Scale" ?
That is what we are working on.
do you guys have any rough time frame for this update? so i can look for some temporary solutions while waiting…
And thanks for your efforts and helps…
@VehbiEmiroglu do you guys have any timeframe for scale update? our shop's opening date is getting closer should i wait or look for some other options?
Yes we tested in Avery Berkel scale.It works with W command